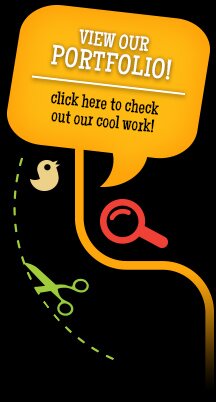 About CrayFish Studios
Since our inception in 2001, Crayfish Studios has developed over 1,000 websites across all industry spectrums. As a result of this experience, we have implemented best practices and proven processes to ensure timely and successful deliveries of our projects.

CrayFish Studios develops and maintains excellent websites. Period. Our team is skilled and dedicated. Team members will work with you through every step of the process to ensure the work is completed with expertise, support, and value. Regardless of the project – website development or design, content writing or search engine optimization – CrayFish will improve your website traffic and effectiveness.

We typically work with small or medium-sized businesses with the aim of creating long term relationships. CrayFish does more than develop and maintain websites. We will increase your web presence through marketing that mirrors your goals.
Our Work Ethic
At CrayFish, we build the best products for our customers while serving the world at large through environmentally sound business practices:
We maintain all records digitally, while keeping printing and paper to a minimum.
We ensure other energy usage is kept to a minimum.
Our core employees all have the option of working remotely. Through telecommuting, we reduces the number of drivers and thereby cut down on harmful emissions that contribute to the greenhouse effect.
CrayFish understands that our customers care about the environment. We donate a percentage of all new project profits to the conservation charity of your choice. That helps YOU make a difference too!
At CrayFish Studios we not only develop and market your web presence, but we also help you make a difference through our green initiatives!